Leftovers
Using leftovers to make a nutritious meal, is parr for the course, when living on a boat.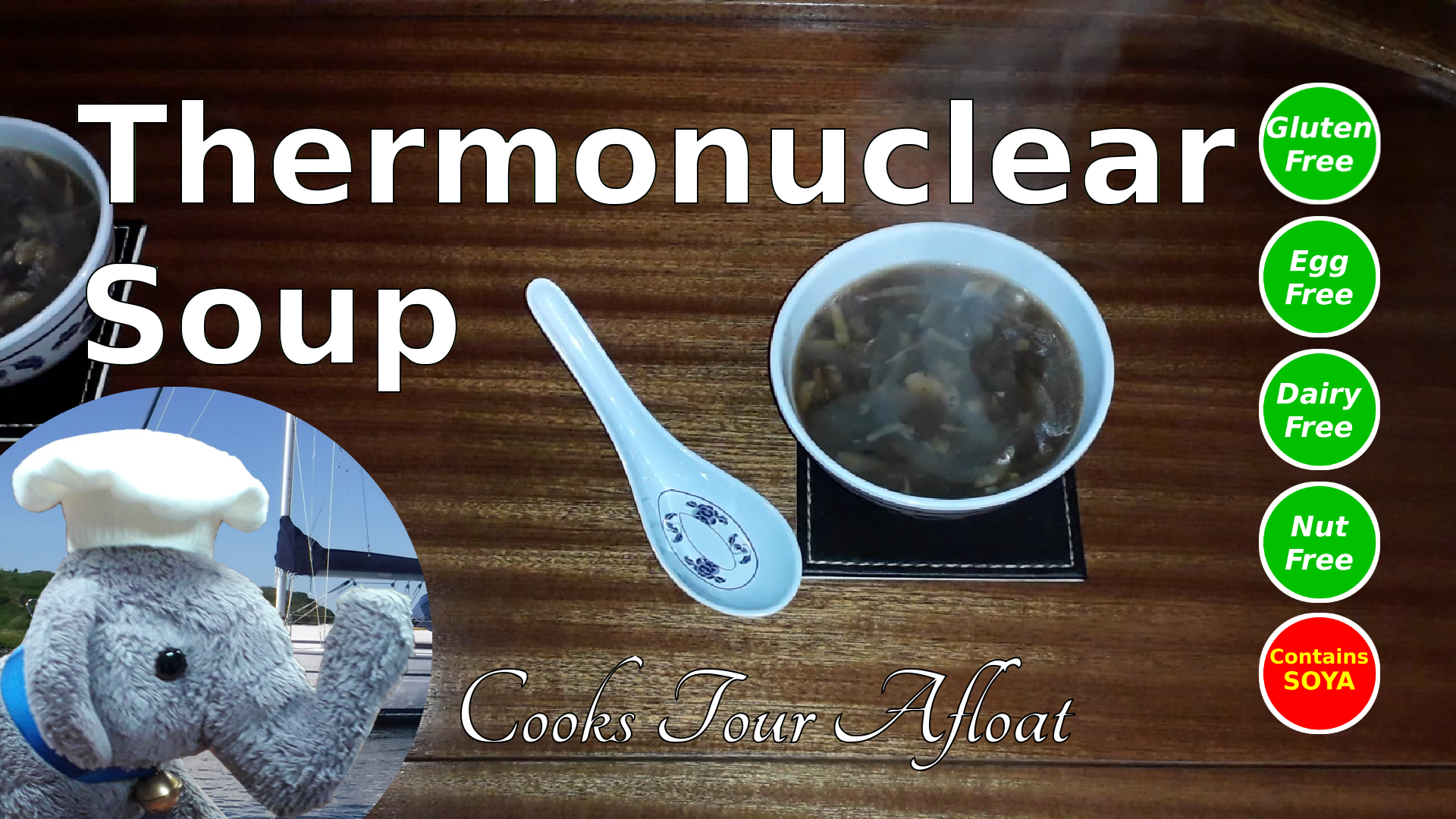 Hot and Sour Soup is a great soup for using leftovers up, as the vegetables that can be added are quite varied, which is why the soups nickname is junk soup, but seeing as I put in 2 teaspoons of
...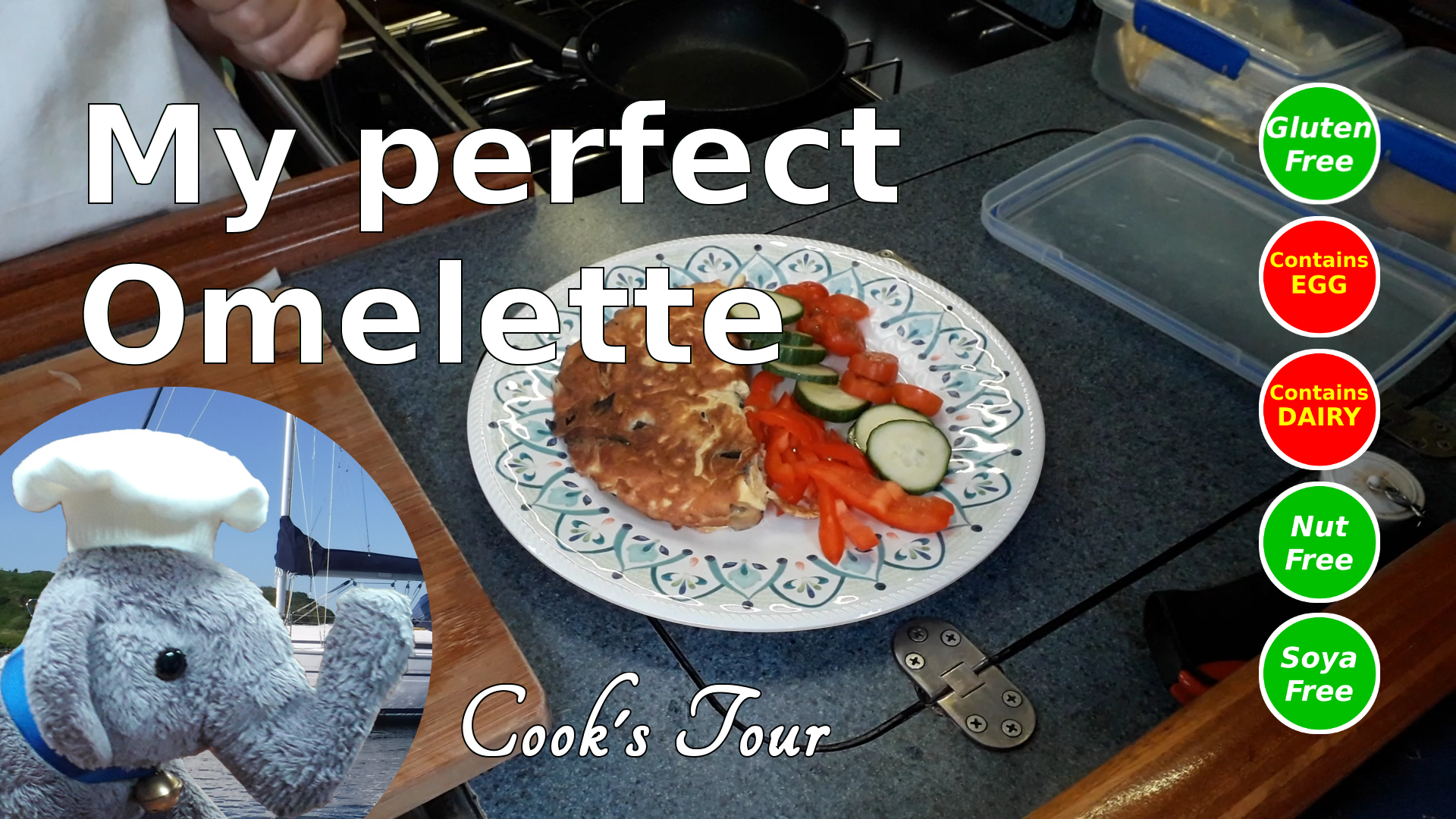 For getting rid of leftovers then an omelette is a great dish. There are lots of different varieties and they are really simple to do. There are however a few key secrets that you need to know in
...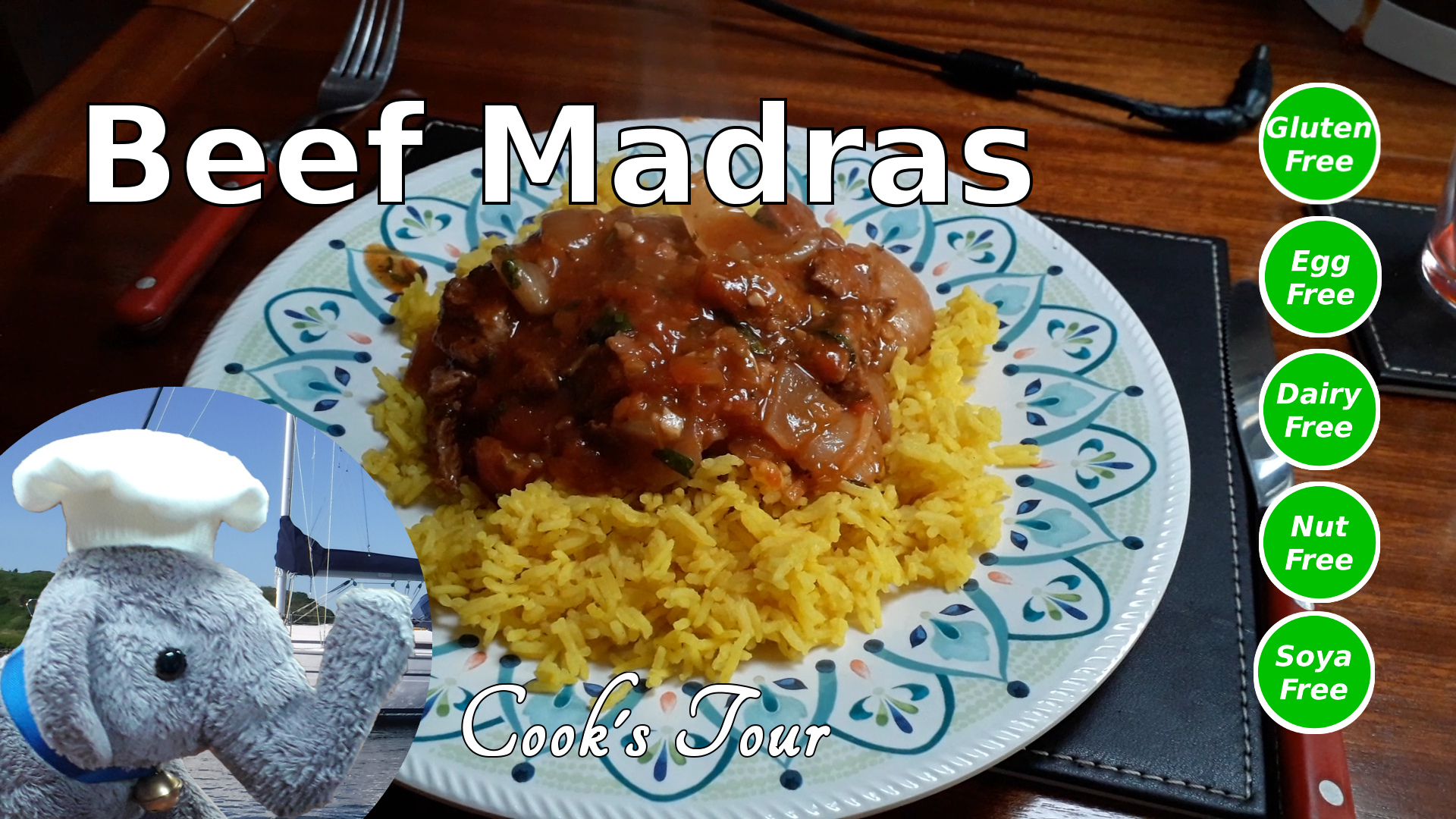 We had cooked a large batch of Carrick Casserole, too much for one meal, so the very next day we added some spices and made a really good Beef Madras. Ingredients - Serves 2 Leftover
...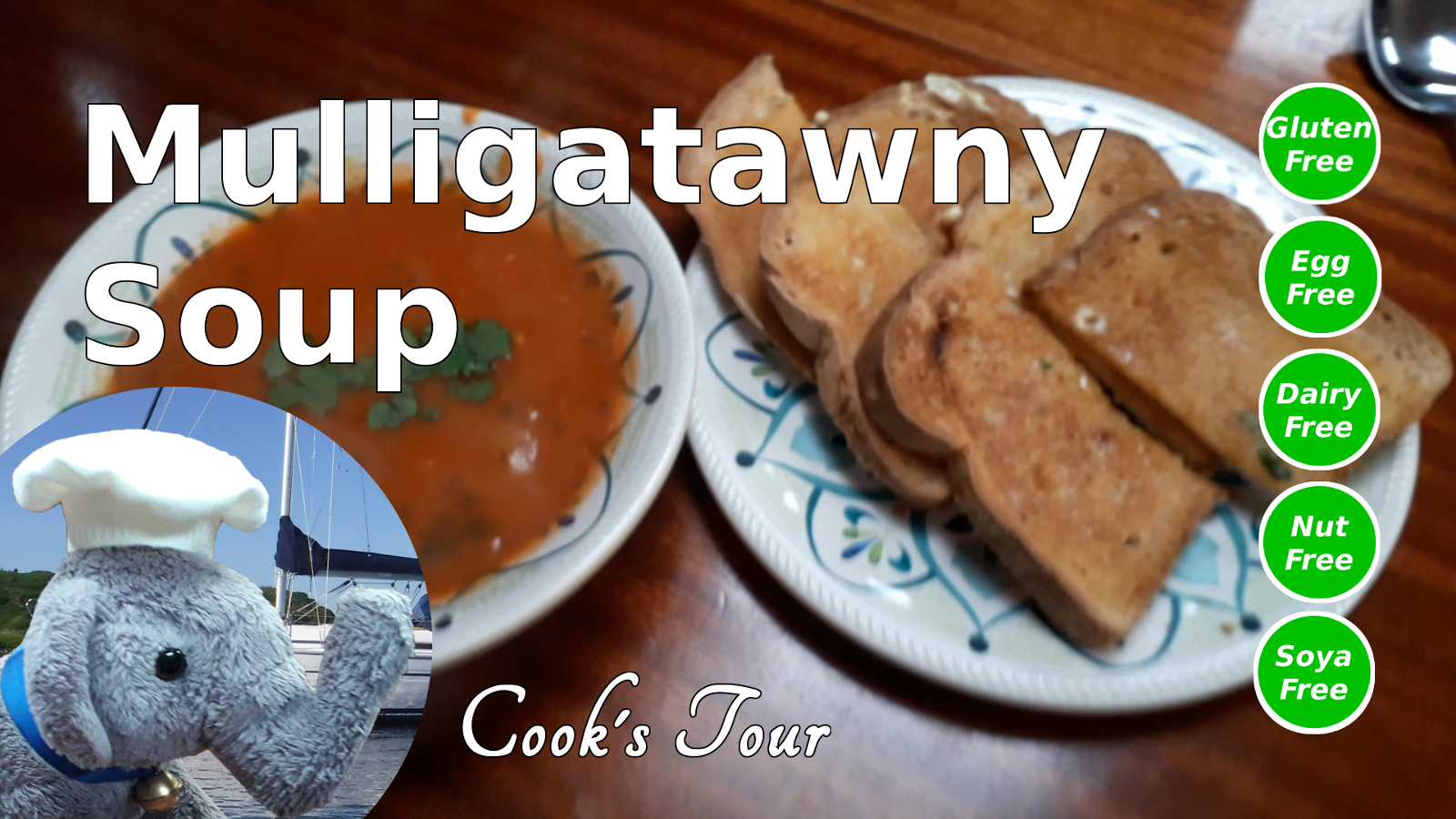 We love Mulligatawny Soup because it is a great soup for making from leftovers, we usually find that we will have leftover beef gravy from say a pot roast or you might have leftover curry
...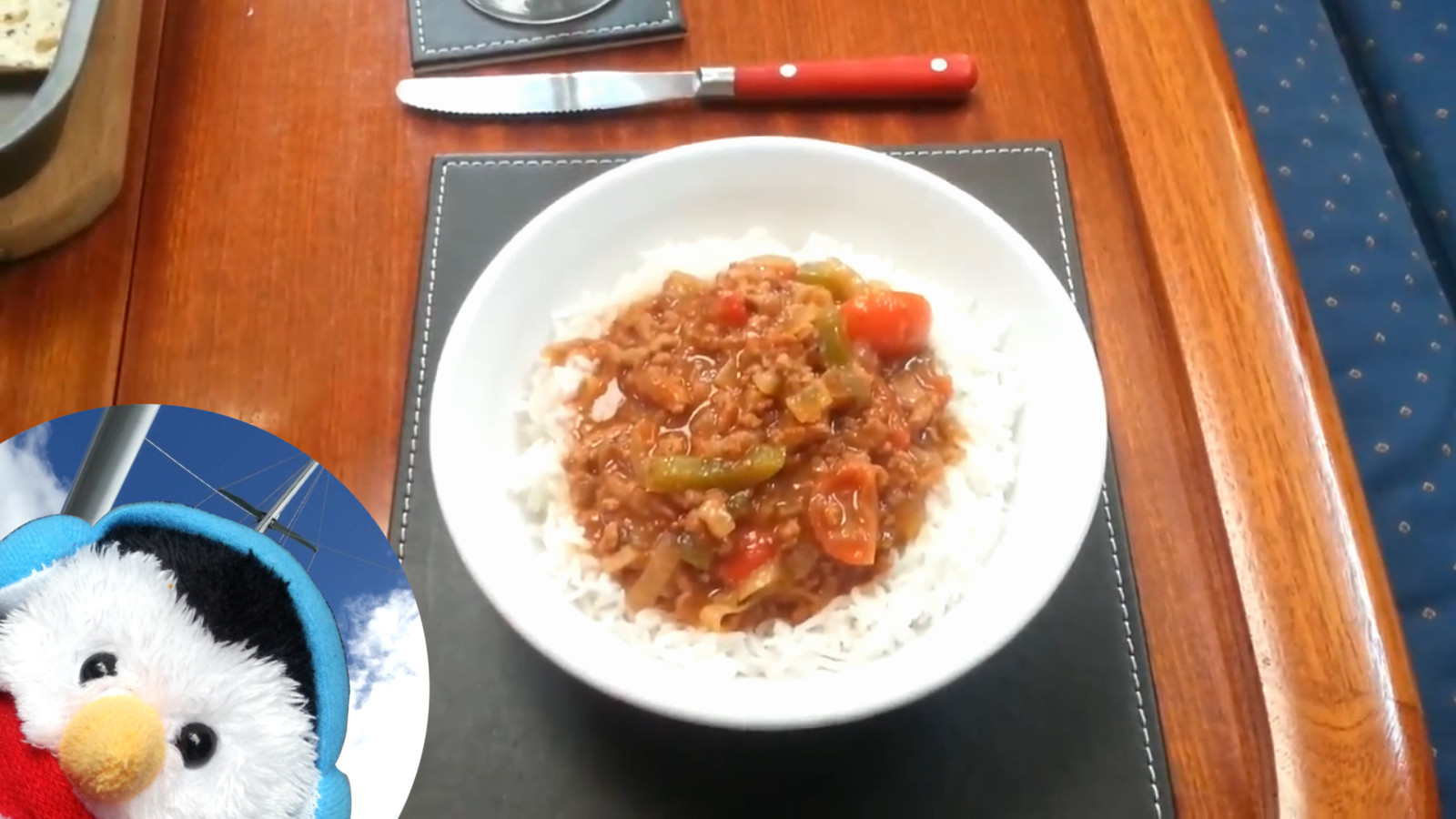 Making the most of leftovers, is the best way to make the most out of life. We had made a rather nice cottage pie for our crew, on the day of their departure which was the Sunday. When we make a
...