Pork
This includes sausages as most sausages tend to be pork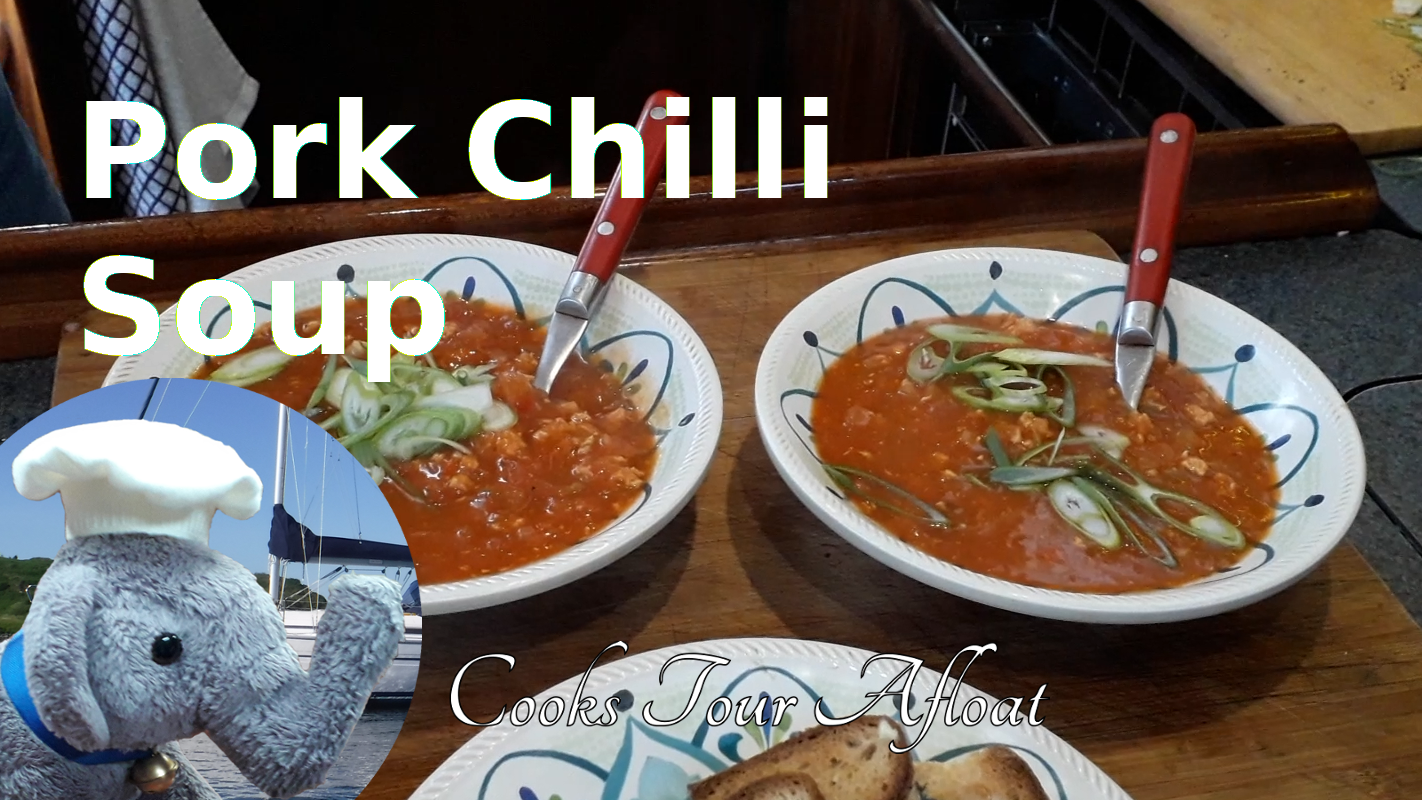 This was a new recipe to us but we could see that it had potential. When we start changing a recipe we start with something other people have written and then we change it and something different
...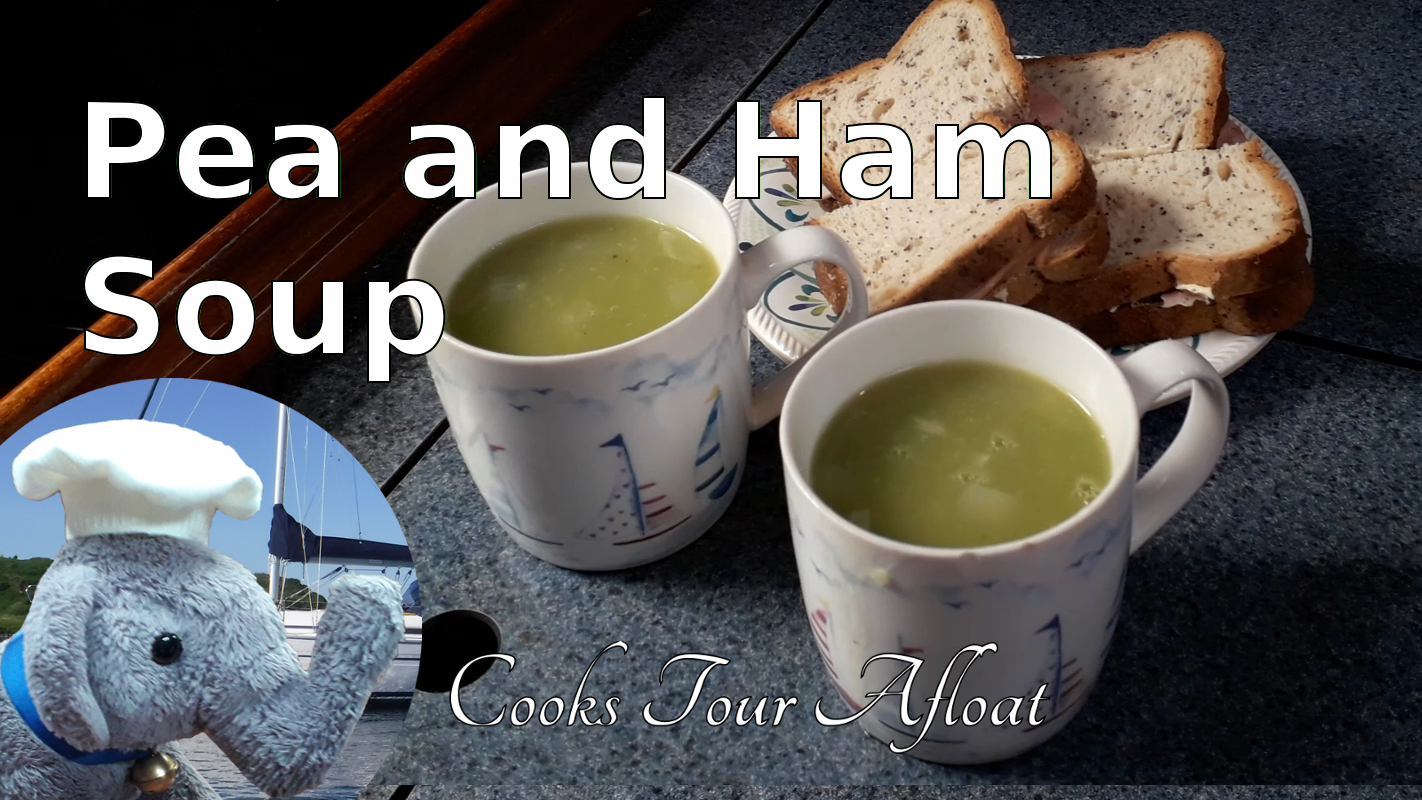 Cooking on a boat is a little bit different to cooking elsewhere as you are trying to do several things. Reduce the amount of water that you are using, reduce the amount of gas you are using and
...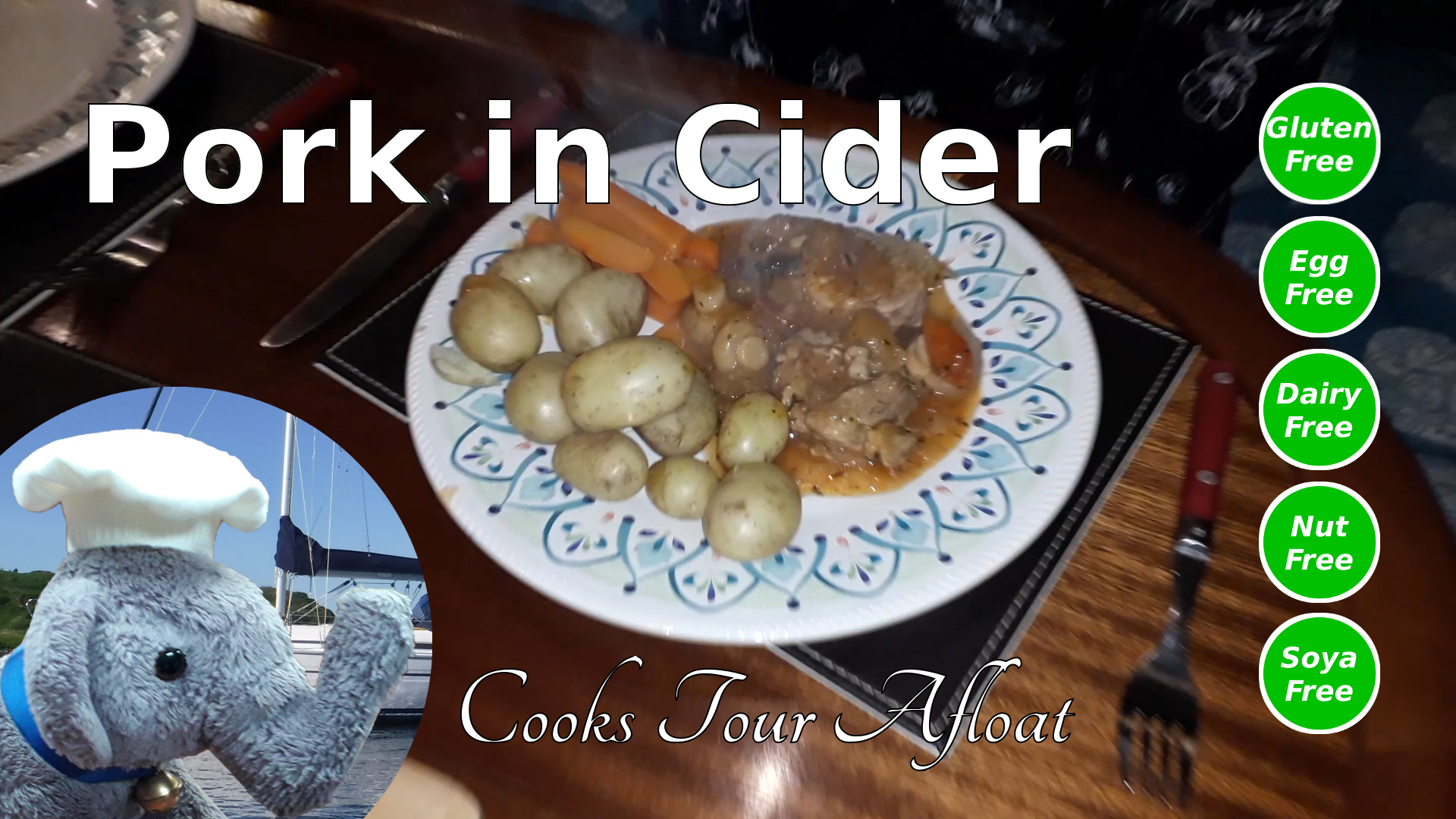 We like to use local ingredients when we can, so when we saw some Irish cider on the shelf at the local supermarket, it gave us the perfect opportunity to get a nice piece of pork meat and cook pork
...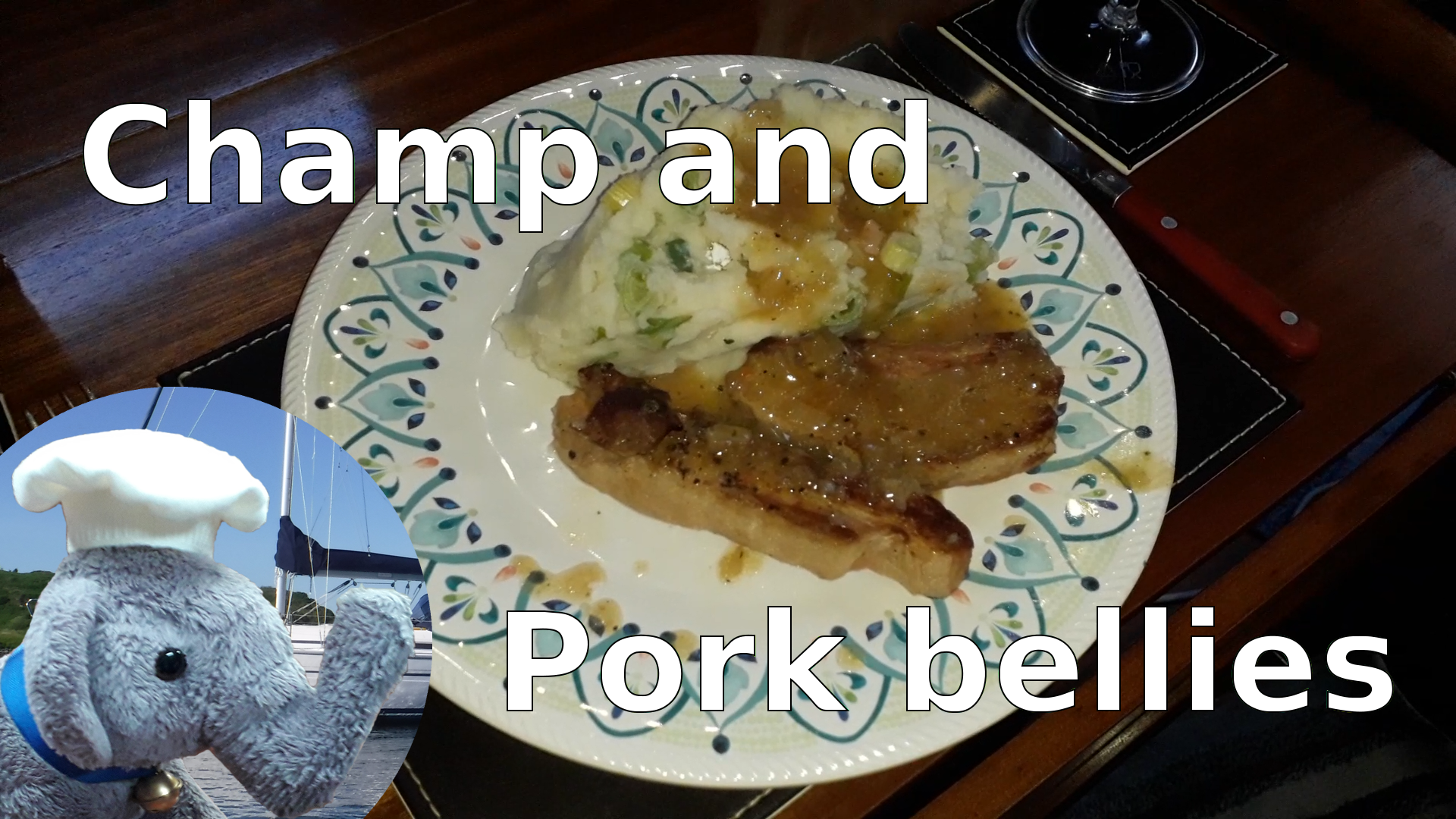 When the weather is 'orrible then champ is traditional Irish recipe and is a really good comfort food. It can be served with all sorts of fish and meats, but in this meal we cooked it with Pork
...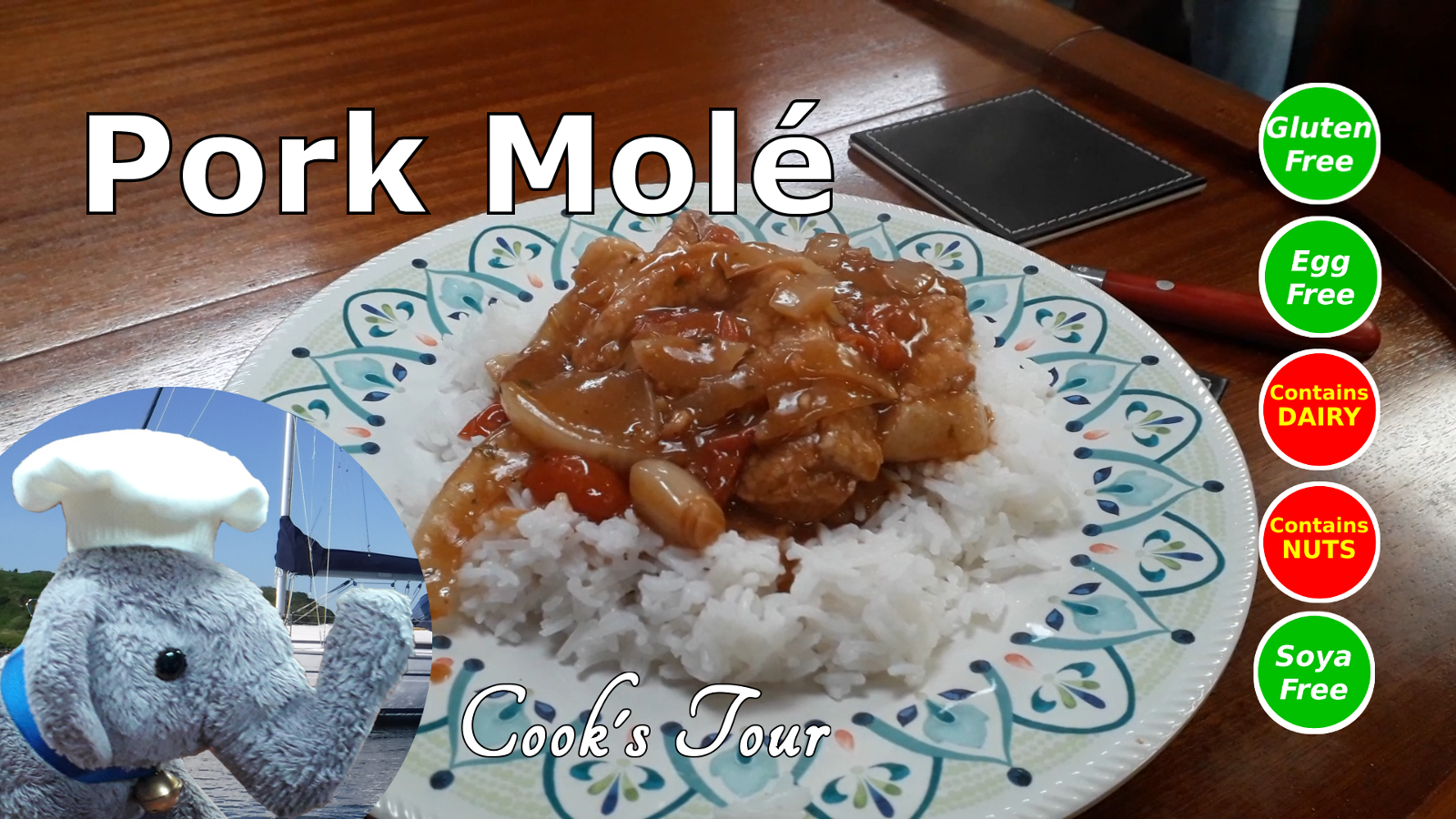 This is a really nice Mexican dish which we were introduced to by Mr D's cookbook. The dish contains peanuts, chilli and chocolate and is delicious. Ingredients - Serves 2 1 tbsp oil
...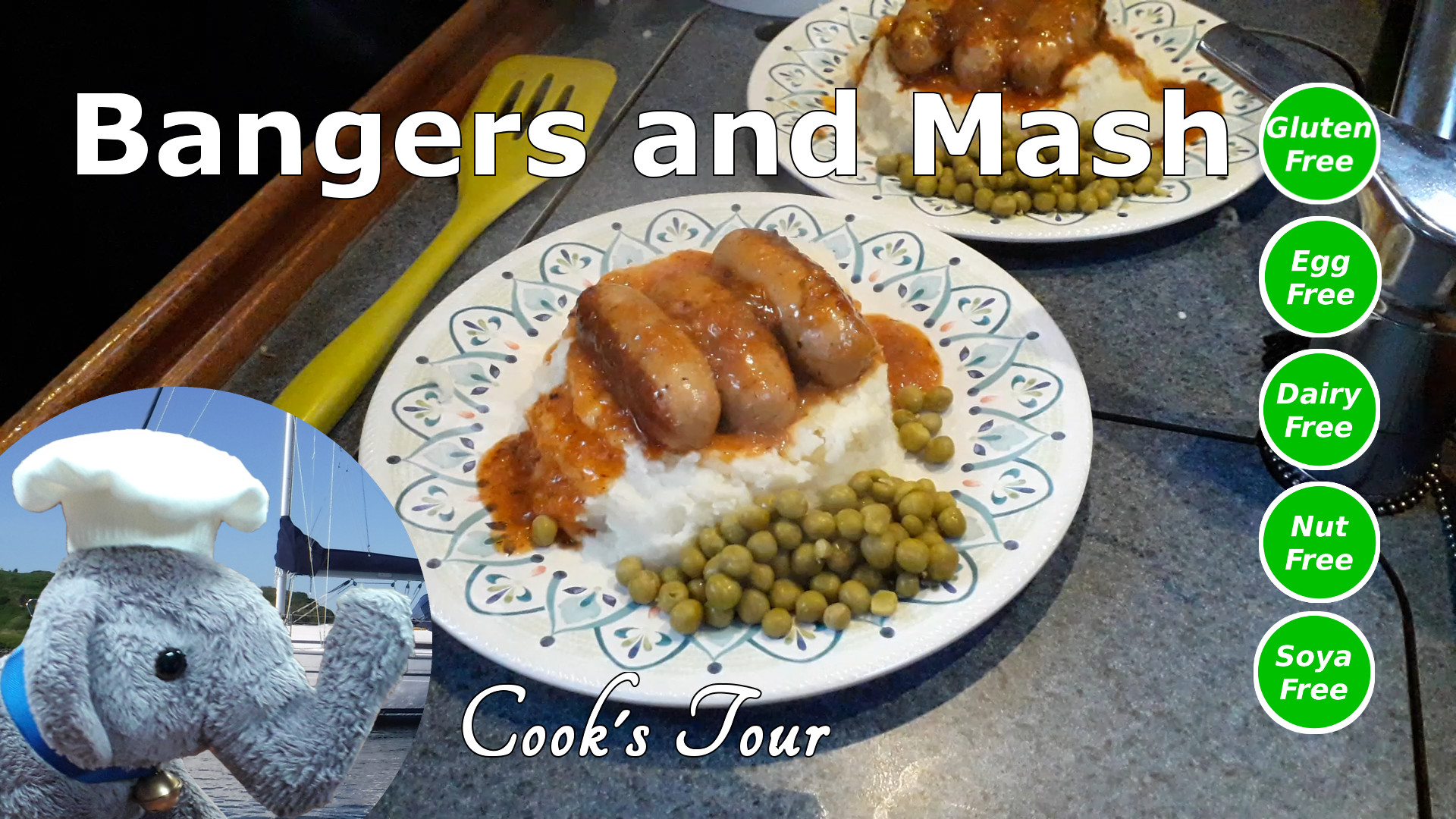 We were in Bangor Northern Ireland, so we thought that it would be fun to cook Bangers and Mash, after all there is only one letter different. Ingredients - Serves two 4 - 6 Gluten free
...