Vegetarian
There are lots of great dishes that just use vegatables. plus eggs and milk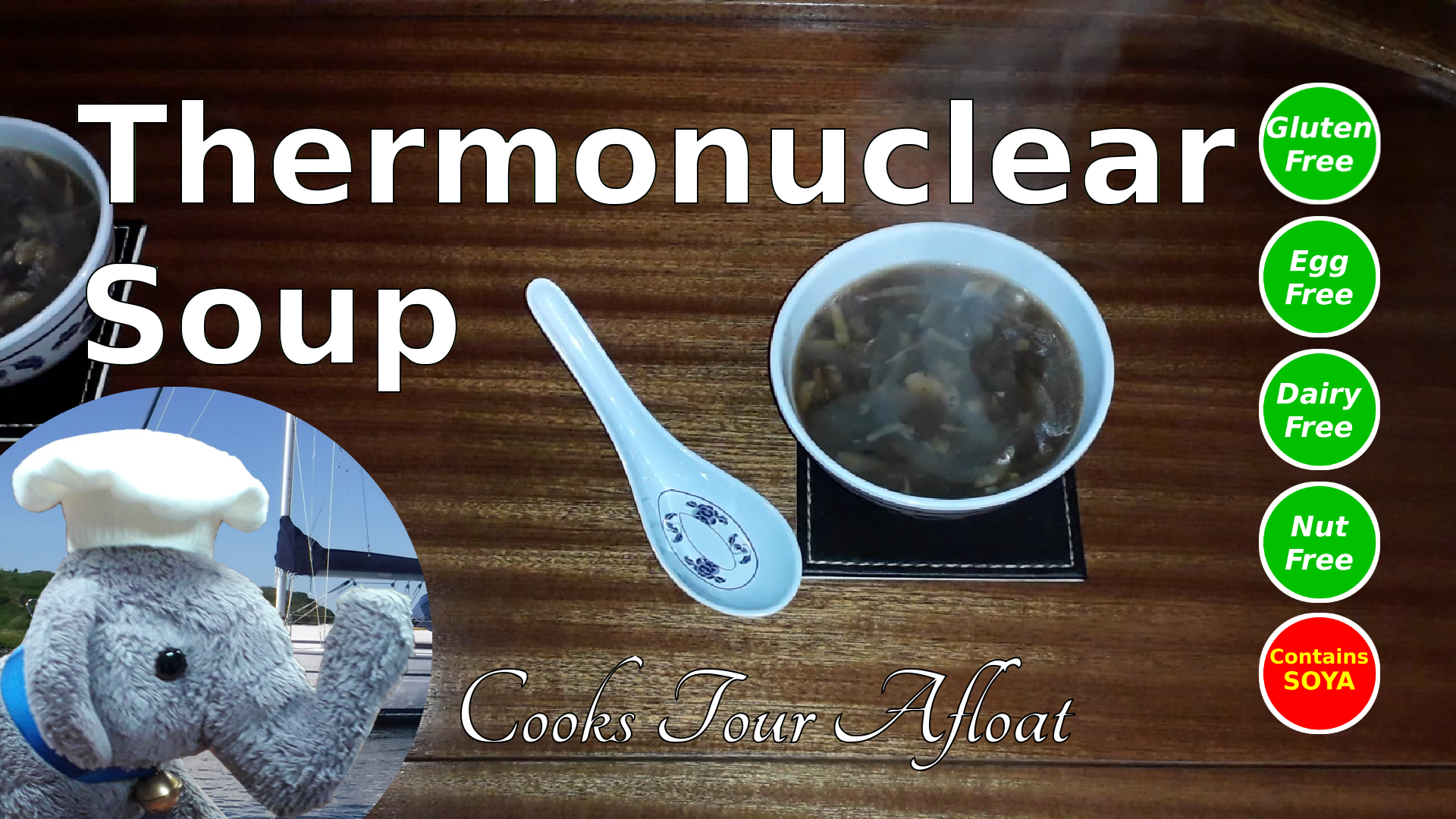 Hot and Sour Soup is a great soup for using leftovers up, as the vegetables that can be added are quite varied, which is why the soups nickname is junk soup, but seeing as I put in 2 teaspoons of
...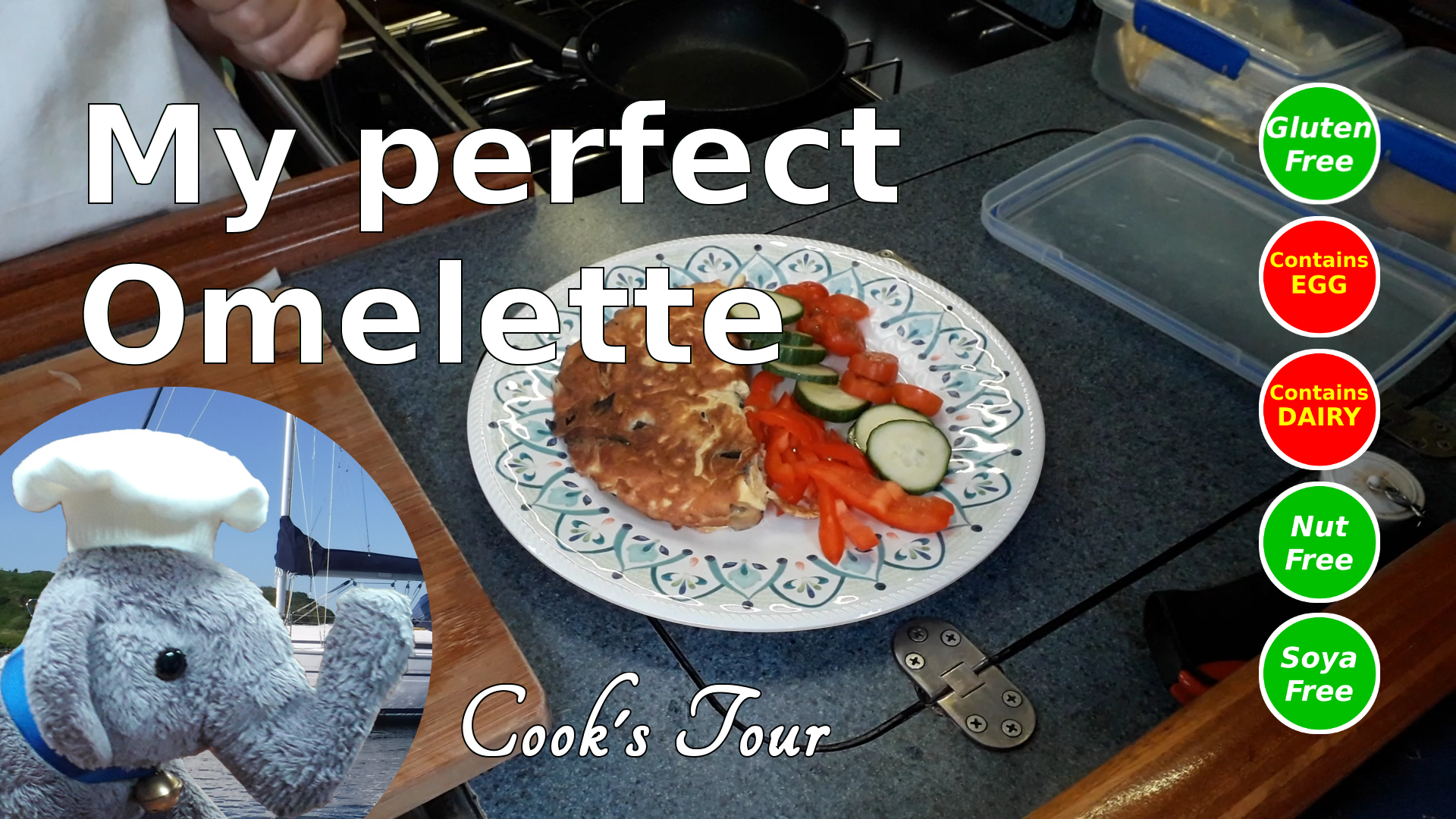 For getting rid of leftovers then an omelette is a great dish. There are lots of different varieties and they are really simple to do. There are however a few key secrets that you need to know in
...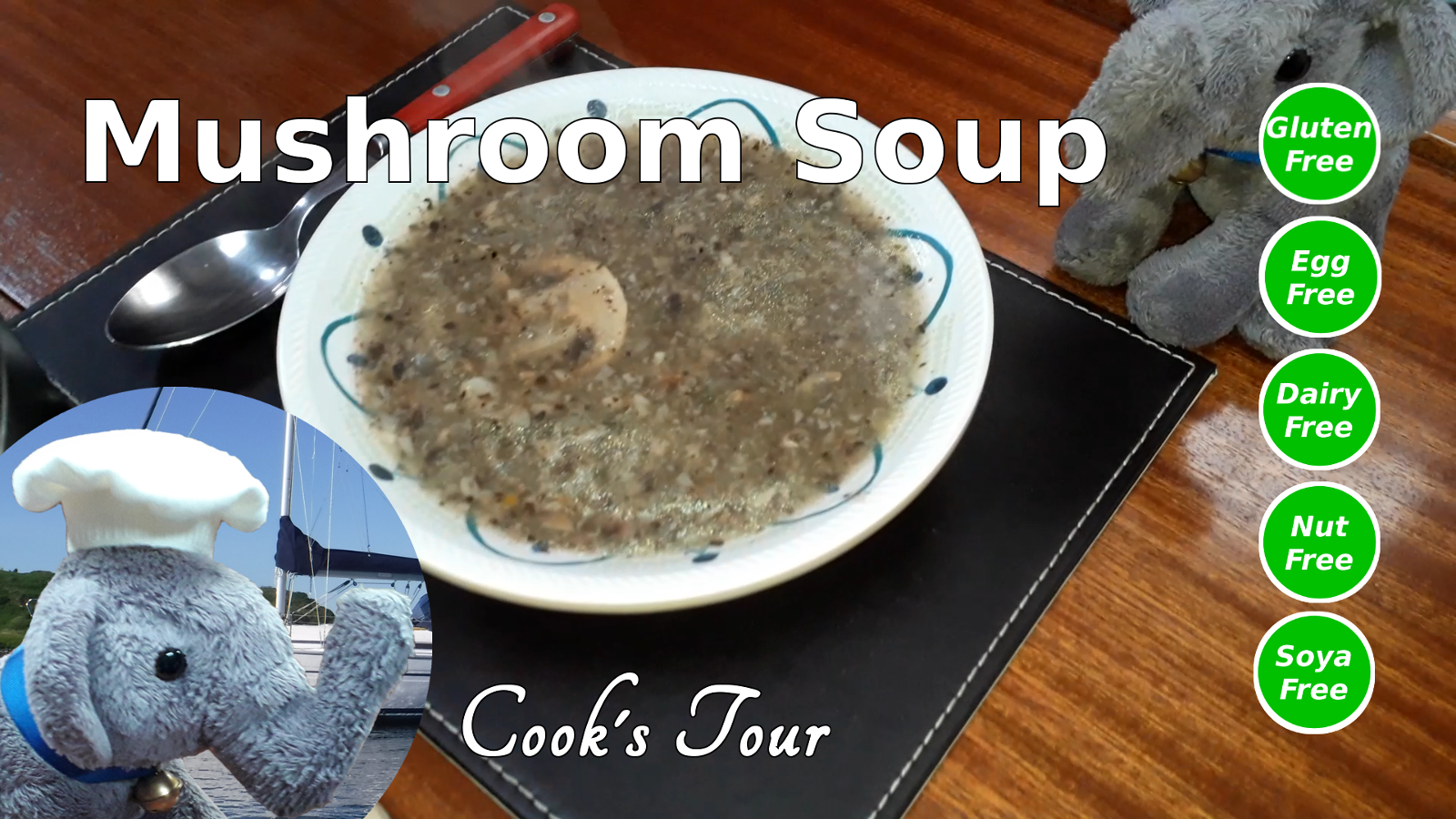 Mushroom Soup is a very easy dish, so as a novice cook then I thought that I would give it a try, it also allowed me to introduce Wanda our wonder bag, which cuts down gas consumption.
...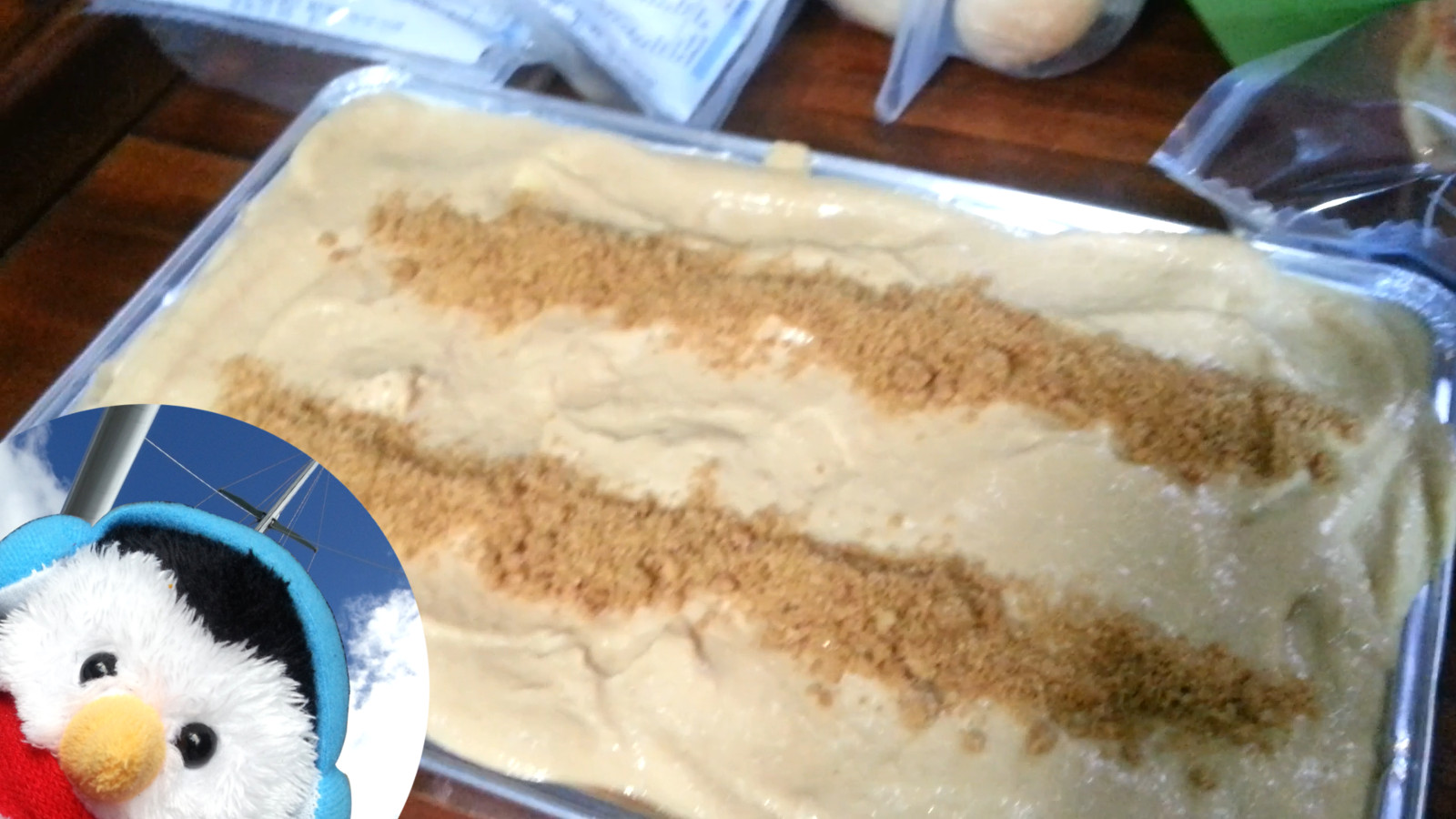 I am sure that this recipe has been around for ages, but I had recently bought a portion of Jefferson's rum butter in Whitehaven and the idea of making a biscuit base, with the rum butter, was very
...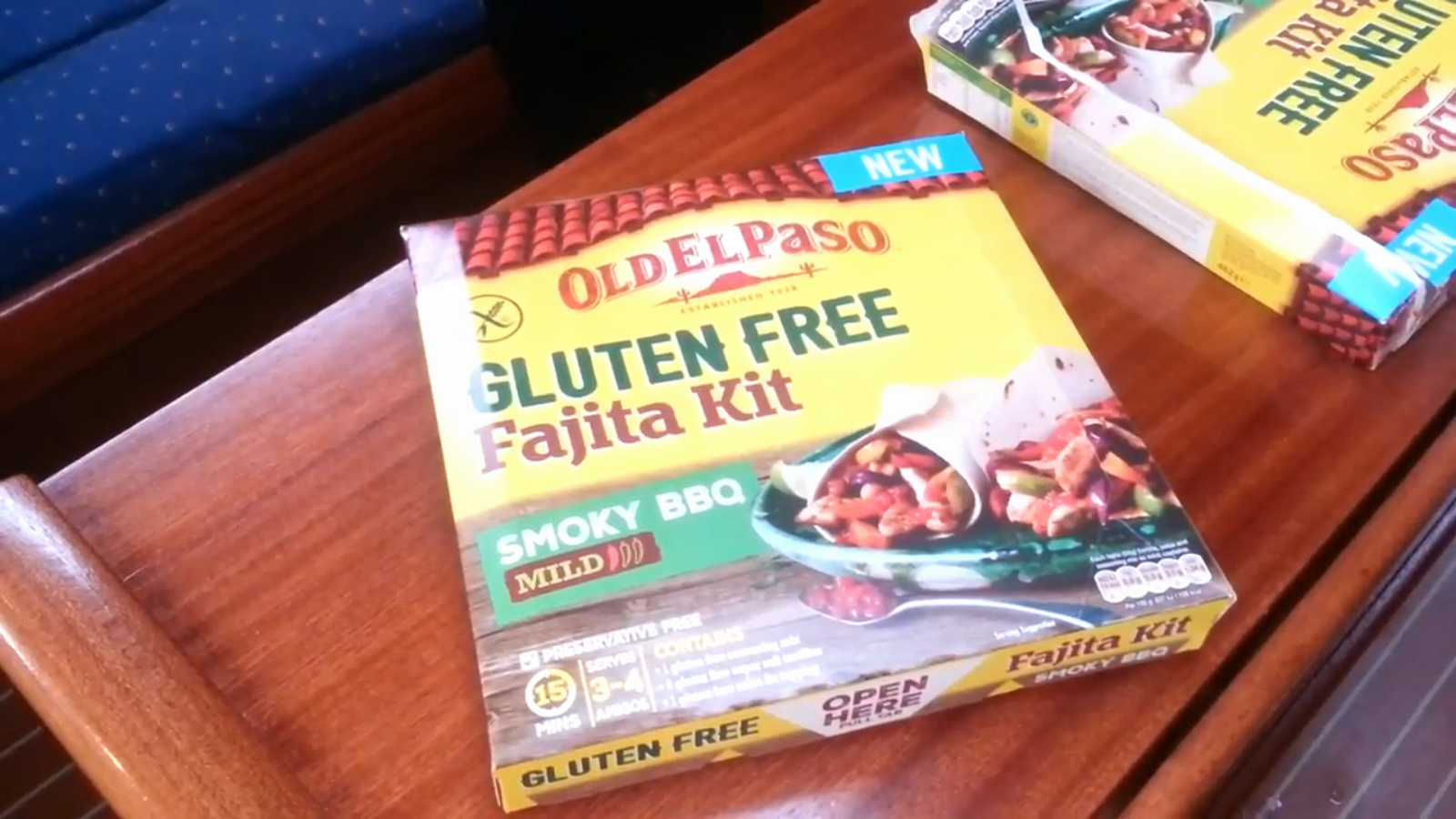 Sometimes there is nothing wrong with using a packet to provide you with good nutritious food. I particularly like the Old El Paso Fajita Kit, as the Fajitas are good, even my daughter likes them,
...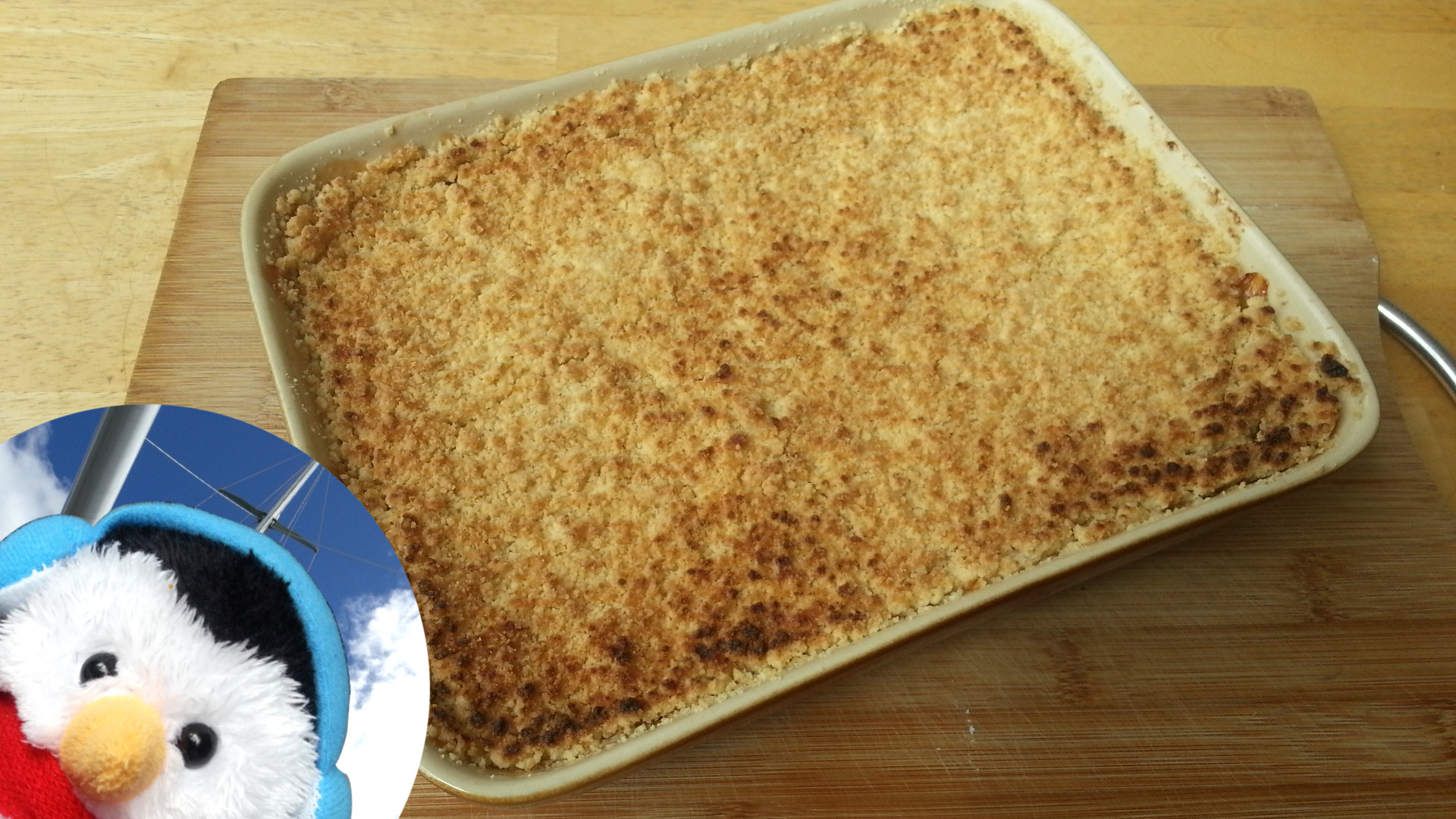 This traditional pudding is absolutely delicious. A great comfort food and really easy to make Ingredients - Serves 4 125grams of hard brown sugar 125grams of butter 250grams of
...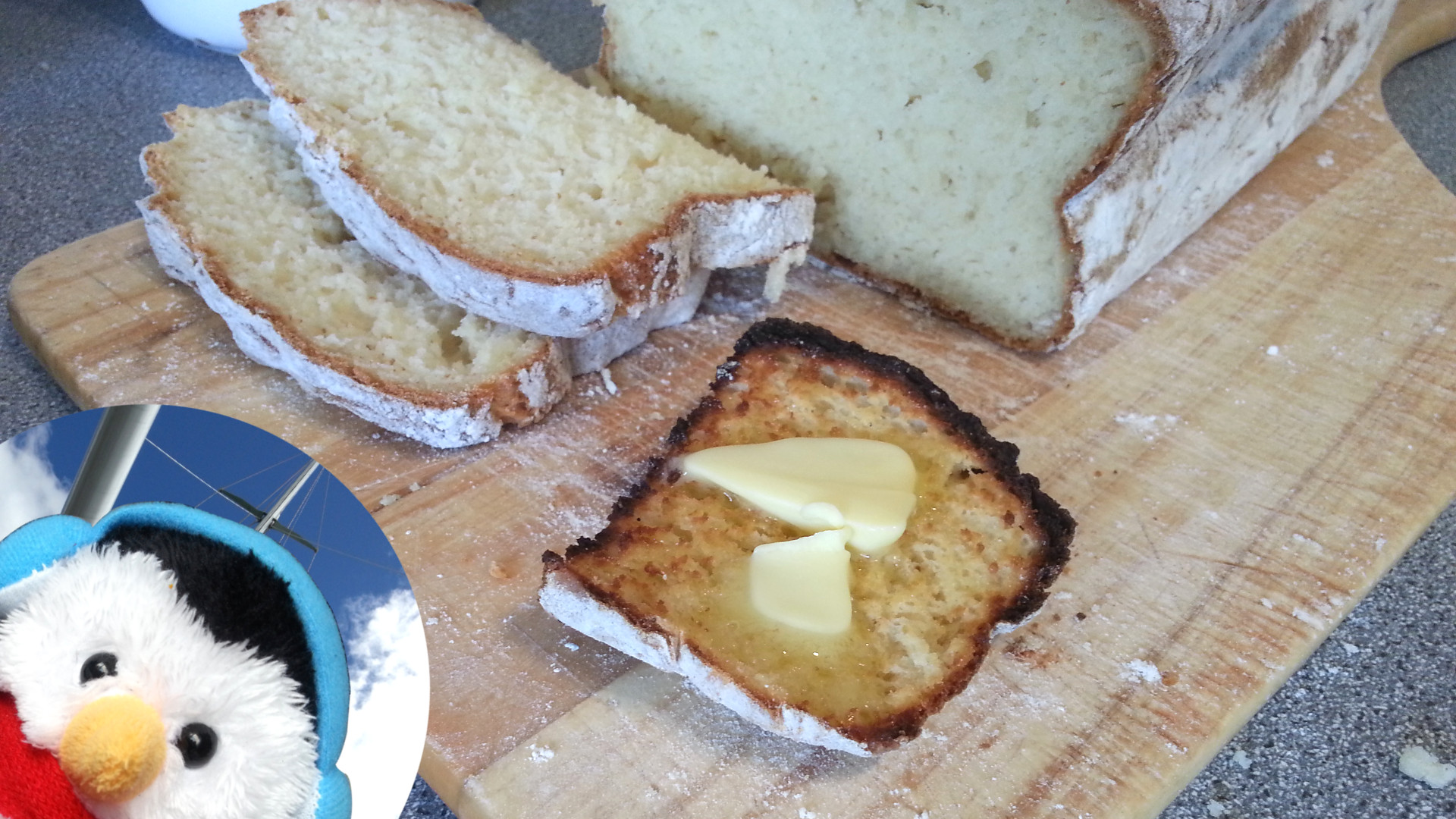 A soft gluten-free bread that makes super toast (especially with butter and a good marmalade) or with scrambled eggs. It does take a higher setting on the toaster than wheat-based breads, The really
...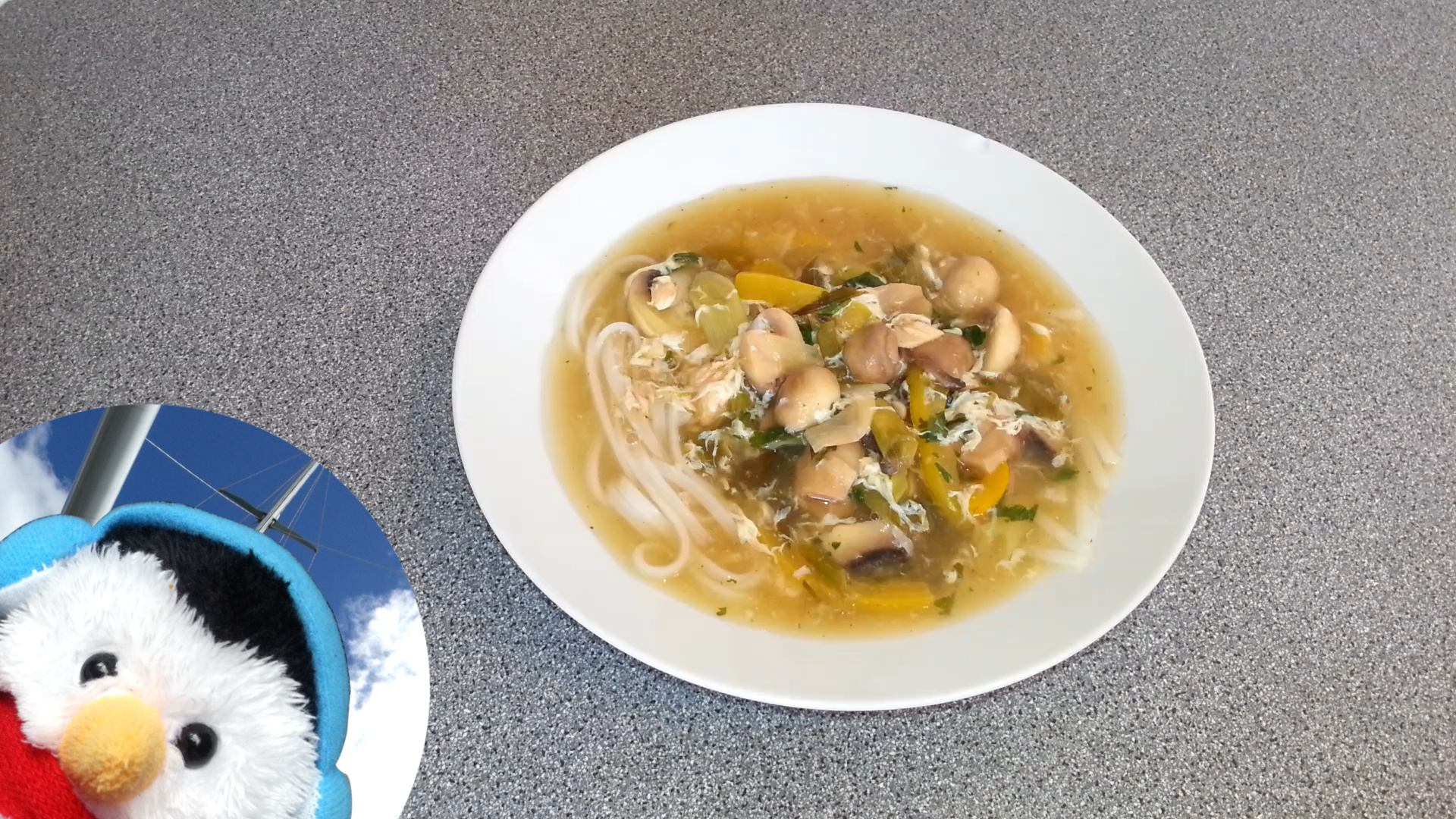 This is a really good soup for the summer months where you want something that is a little bit lighter. Its also a very quick soup to make as the vegetables used are nice even when they are cooked
...