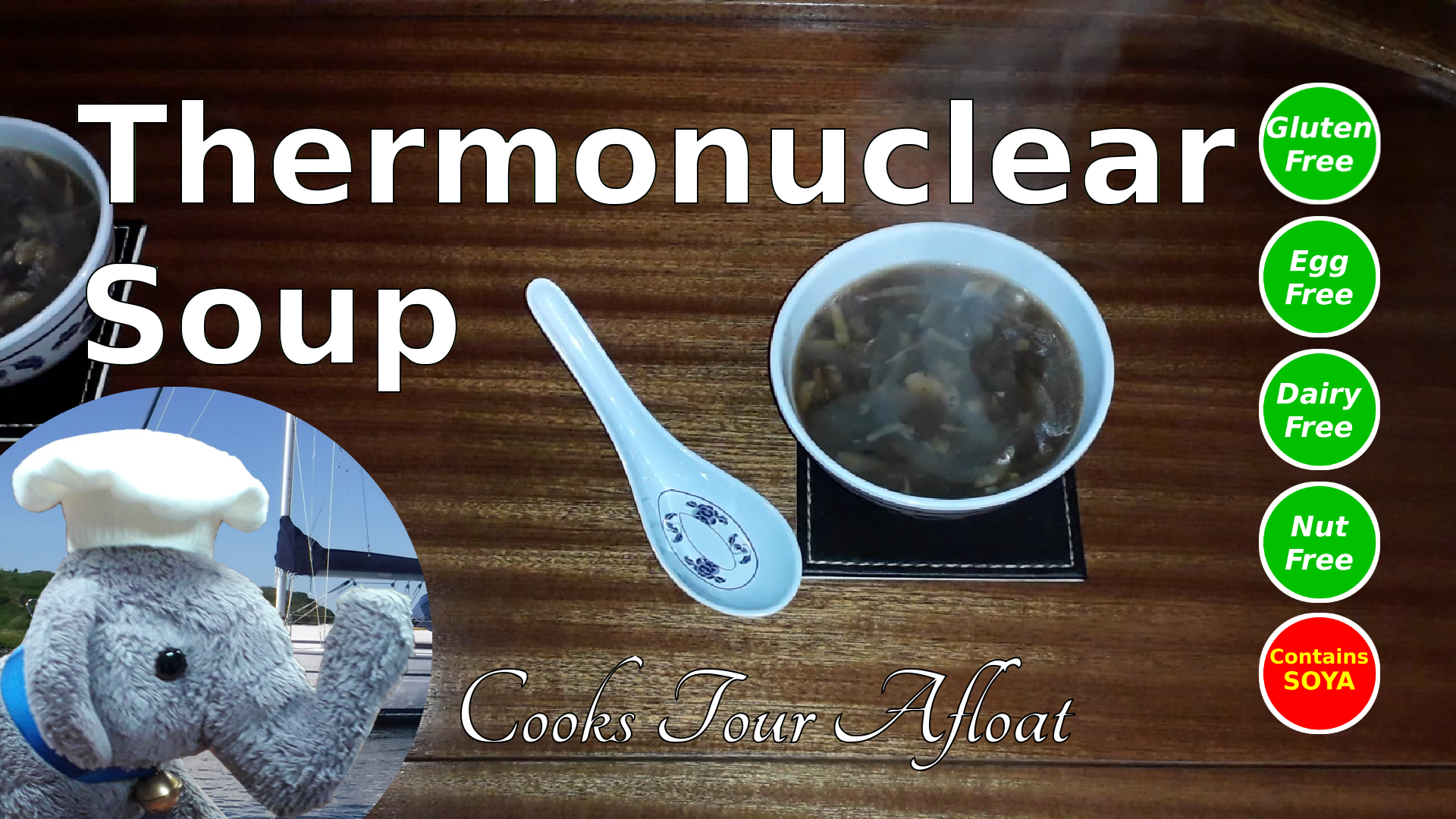 Hot and Sour Soup is a great soup for using leftovers up, as the vegetables that can be added are quite varied, which is why the soups nickname is junk soup, but seeing as I put in 2 teaspoons of
...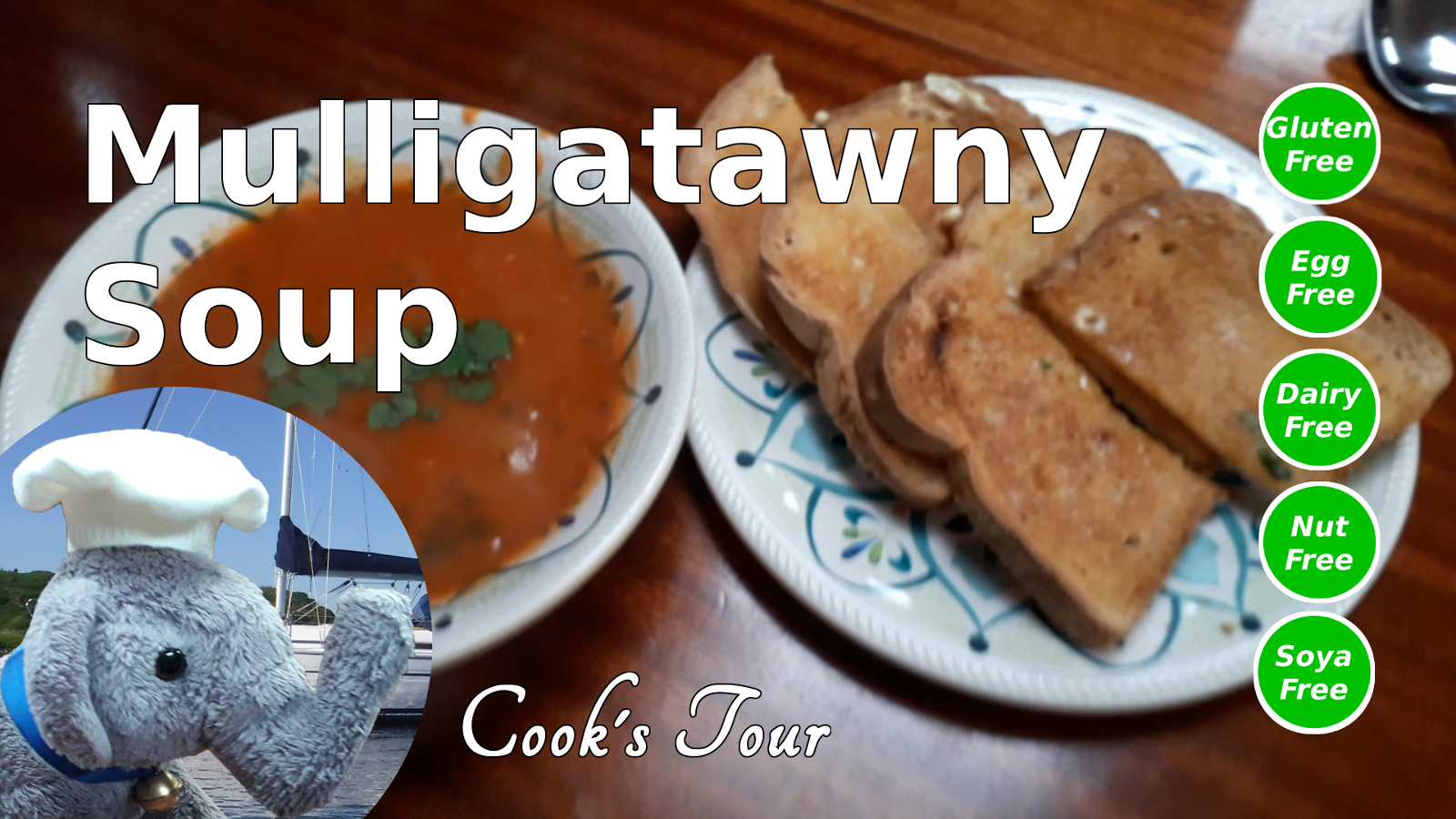 We love Mulligatawny Soup because it is a great soup for making from leftovers, we usually find that we will have leftover beef gravy from say a pot roast or you might have leftover curry
...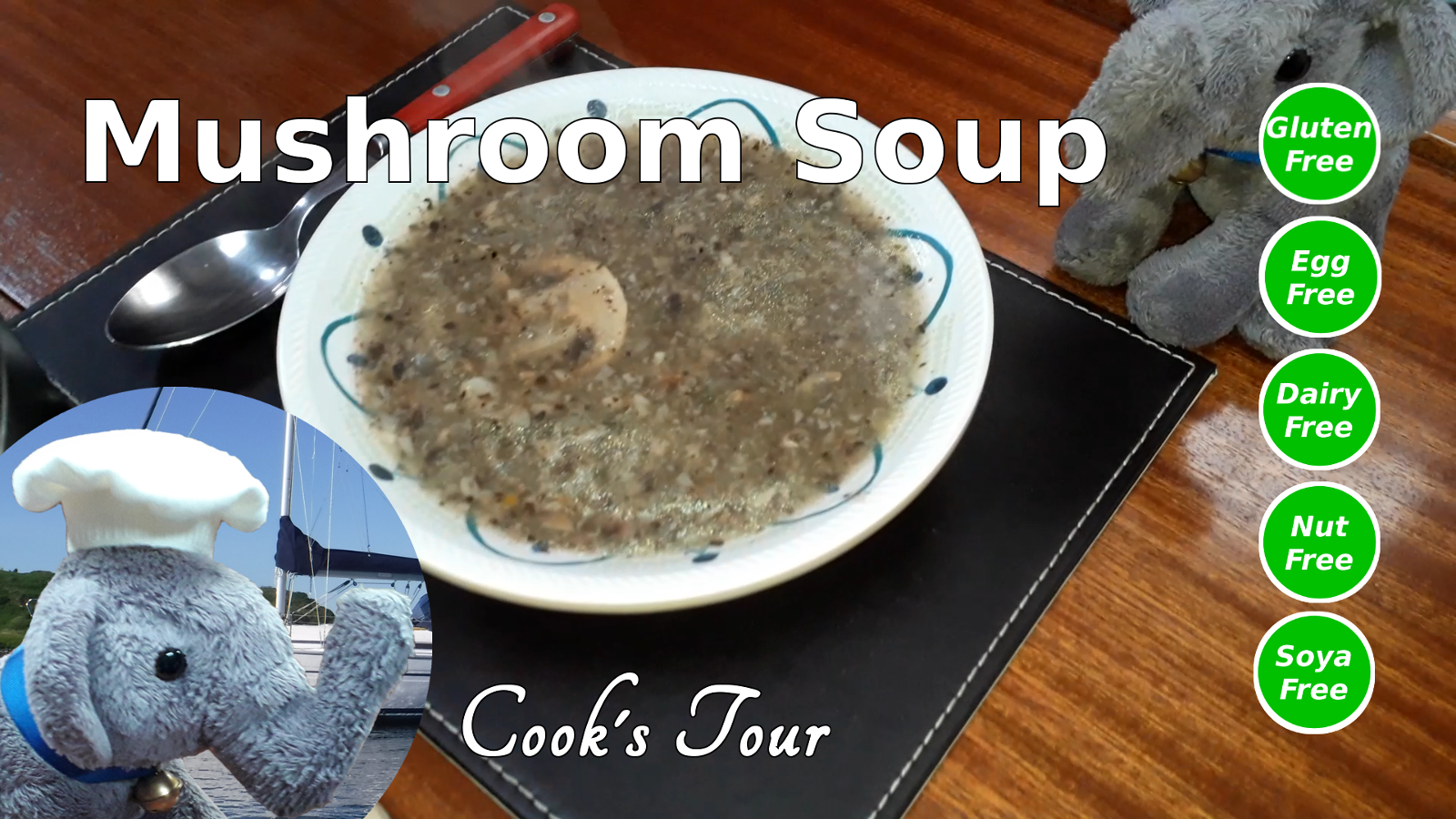 Mushroom Soup is a very easy dish, so as a novice cook then I thought that I would give it a try, it also allowed me to introduce Wanda our wonder bag, which cuts down gas consumption.
...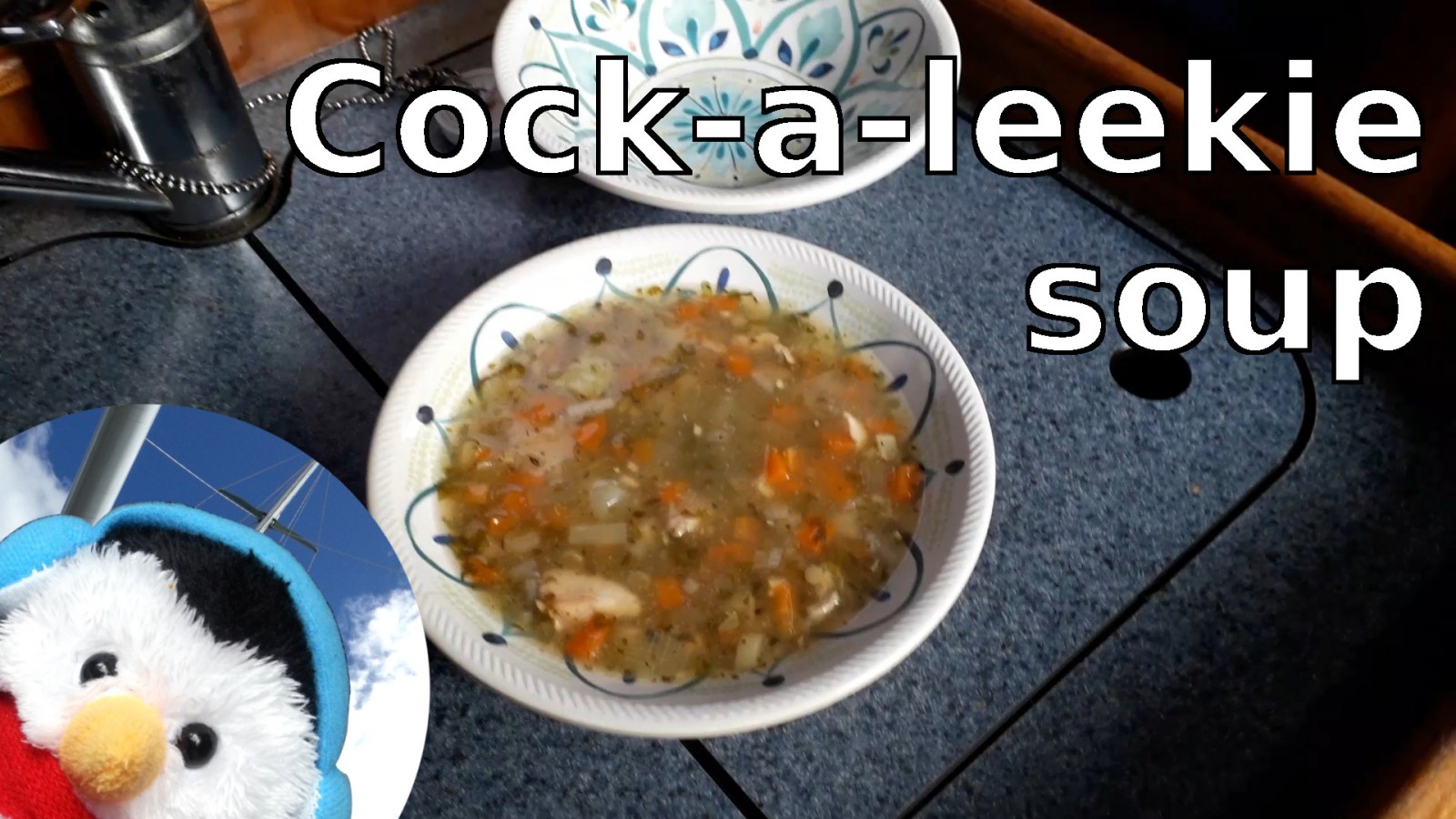 This is a great soup, for making up in a batch, and can be used as a starter, or served with fresh bread to make a nutritious meal containing at least two of your five a day. Ingredients
...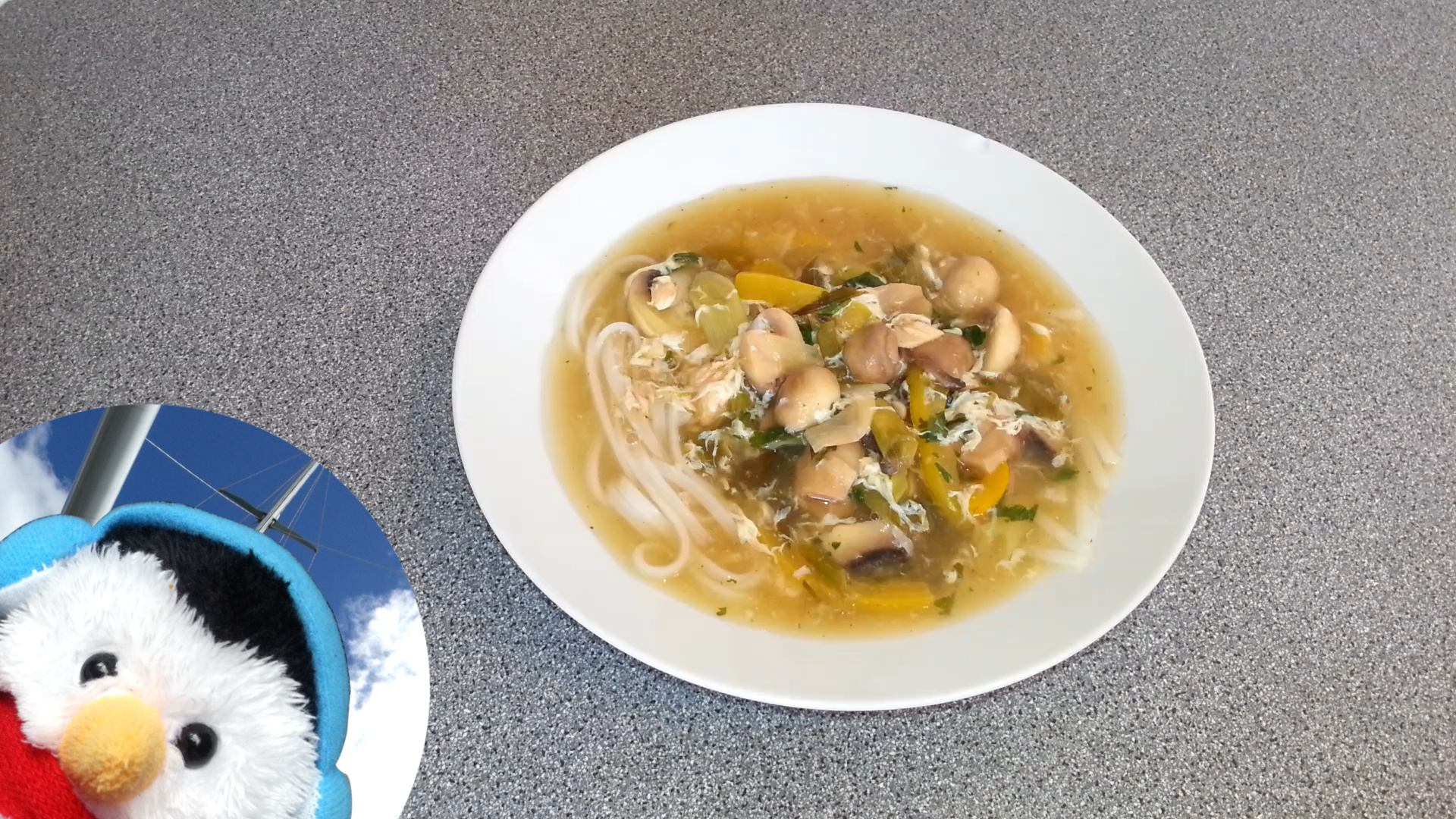 This is a really good soup for the summer months where you want something that is a little bit lighter. Its also a very quick soup to make as the vegetables used are nice even when they are cooked
...